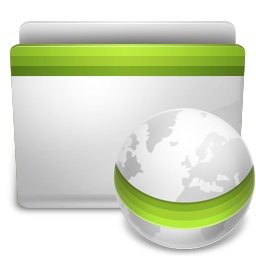 What is Web Hosting?
If you have a website ready to go or planned, you are going to need to get that website online and accessible to internet users. Shared Web Hosting is the entry level hosting option, ideal for personal or small business websites that are just starting out and don't have high traffic.What are Databases about?
Databases are used for websites that need to show, list or capture information and are a critical component for most modern websites today. It is possible to host a website without a database, such as a single image or static content that doesn't get updated very often. It is highly recommended that you choose a hosting package with database support included.
How much Storage do I need?
Storage, also referred to as disk space or web space, is the space used by the files that make up your website which are found on our website. If your website allows for users to upload/store files on your website, such as uploading images or videos, your storage space will grow over time. Make sure you plan ahead when choosing a hosting package for your websites space.
Will my website always be available?
With our hosting packages, we provide a 99.9% uptime guarantee although our track record in the past few years has been 100% thanks to significant improvements made in our hosting technology.How do I upgrade/downgrade or cancel?
Upgrading your package takes place immediately, giving your site the extra resources it needs. If you downgrade, the update will be take place on the 1st of the following month. Cancelling your service will take place on the 1st of the upcoming month, provided it is done before the 20th of the current month.
How long until I can use my hosting package?
If your domain has already been transferred to us and payment for your hosting package has been complete, we can upload your website files immediately and get your site up and running. There is no waiting time.