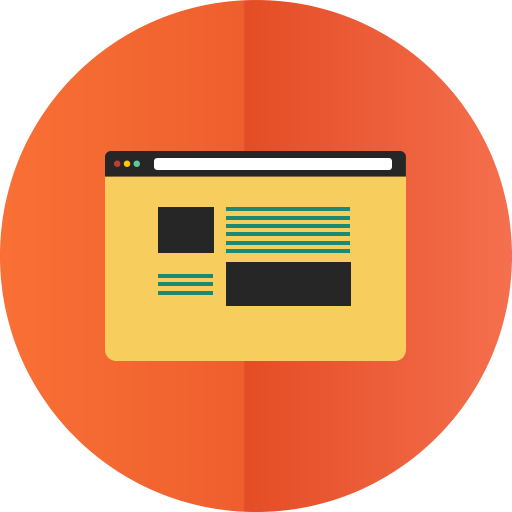 We provide professional custom website design services for businesses and individuals. We will ensure that your website meets all of your business requirements. With Custom Web Design there are no design limitations, and we can therefore create your website exactly the way you want it.
Your website design will be created 'from scratch', thus providing an aesthetically pleasing design that will be unique and well suited to your business needs. We offer a superb after-sales service, and we are always available for any new adjustments or website maintenance after completion.
At ITSys Developments, we believe that your website should improve the communication between your organisation and your customers, as well as provide the functionality required to enhance your business from an online perspective. We always adhere to well-established website design principles; because a well-designed website will not only improve your reputation as a business, but will also assist your customers in navigating across your website with ease.
• New Website Design
• Graphics Design
• Domain Registration
• Website Hosting
• Website Redesign
• Website Maintenance
• Search Engine Optimisation
More advanced options:
• Online Application / Registration Forms
• Online Systems
• Online Ordering
• Database-Driven Websites
• Flash Animations (Flash intro's, banners, navigation menus, etc.)