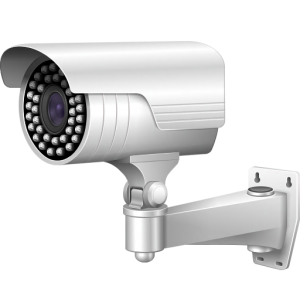 Highly skilled technical staff support our clients with professional affordable CCTV installations.
We offer a variety of CCTV products and solutions for domestic and corporate needs. We Offer remote viewing on your mobile so you can monitor your home or office from anywhere in the world.With ranges from analogue and IP cameras, we have a solution for everybody and we understand that everybody's needs are unique.
We offer 4,8,16 and 32 channels DVR's & NVR's. Dvr – Digital Video Recorder can be PC based or standalone. Dvr signal can be passed through your DSTV Decoders to supply a camera signal on your existing Tv cable infrastructure, This means, you can view your camera feed wherever you have a Tv point.
NVR – Network Video Recorder – As the name states the NVR is network based and is connected via a switch and Ethernet Cable. Below is a typical NVR installation.