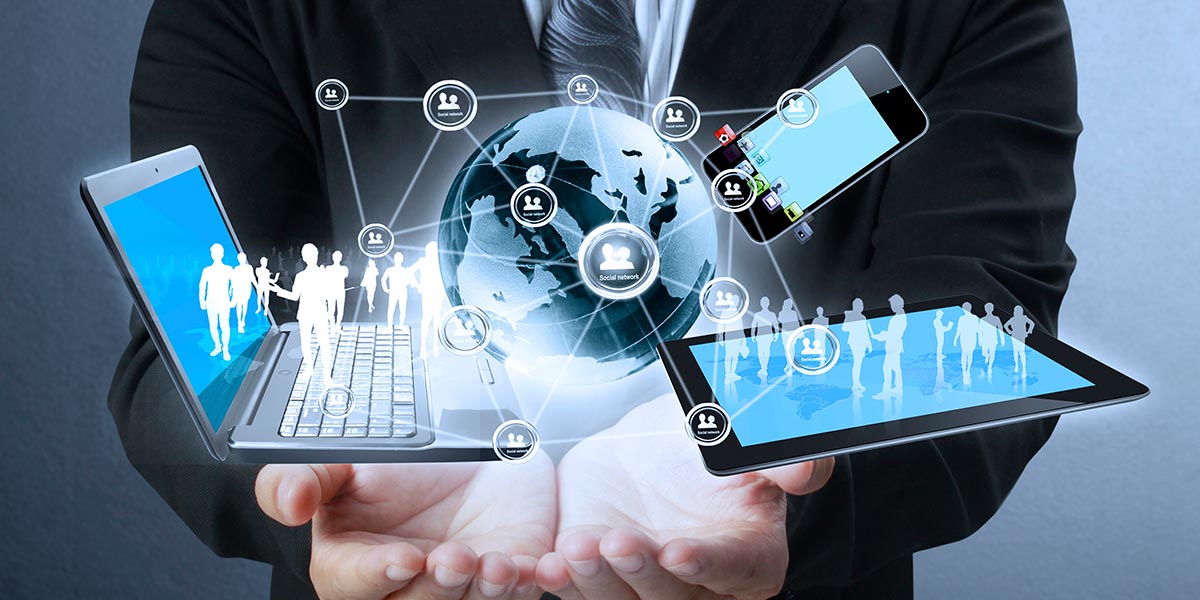 We are here to establish and identify your specific business needs and create a solution for them.Jungle Technologies is a Business and Operational Support Solver a service that is a vital asset to your business, whatever your size, sector or stage of development.
Choosing any company to support your Business seems like a nightmare. Just thinking about the right solution to make sure that your computer and network systems are always up and running. Questions like do I have the right Business solutions to stay ahead of the market or just to remain in the market has become a crucial facet of managing a successful business in the Business World.
The solution is a flexible, adaptable and tailored solution for your business. A company that has vision and focus understanding the needs of your business. A company who does not settle for "done"! You need a company which gives you the cutting edge IT solution and is capable of handling and solving any problem – software or hardware – on any platform, including mobile.
You have the right to everything from remote (meaning your systems can be maintained without a technician having to be present at your premises) to advice on the very latest business and IT solutions. Your support company should be a value-added reseller. That means, a solution provider who is a trusted vendor that comprehensively handles the project needs of their client from concept to installation through support. This entails studying your current infrastructure, evaluating your needs, specifying the mix of manufacturers' hardware and software required to meet goals, installing the hardware and software at your site(s).
Jungle Technologies offers you all of this and much more. Our dedicated team comprises of experts in a broad range of fields, allowing us to offer you one of the most cost effective, efficient and comprehensive Business and Operational Support Solutions available (BOSS